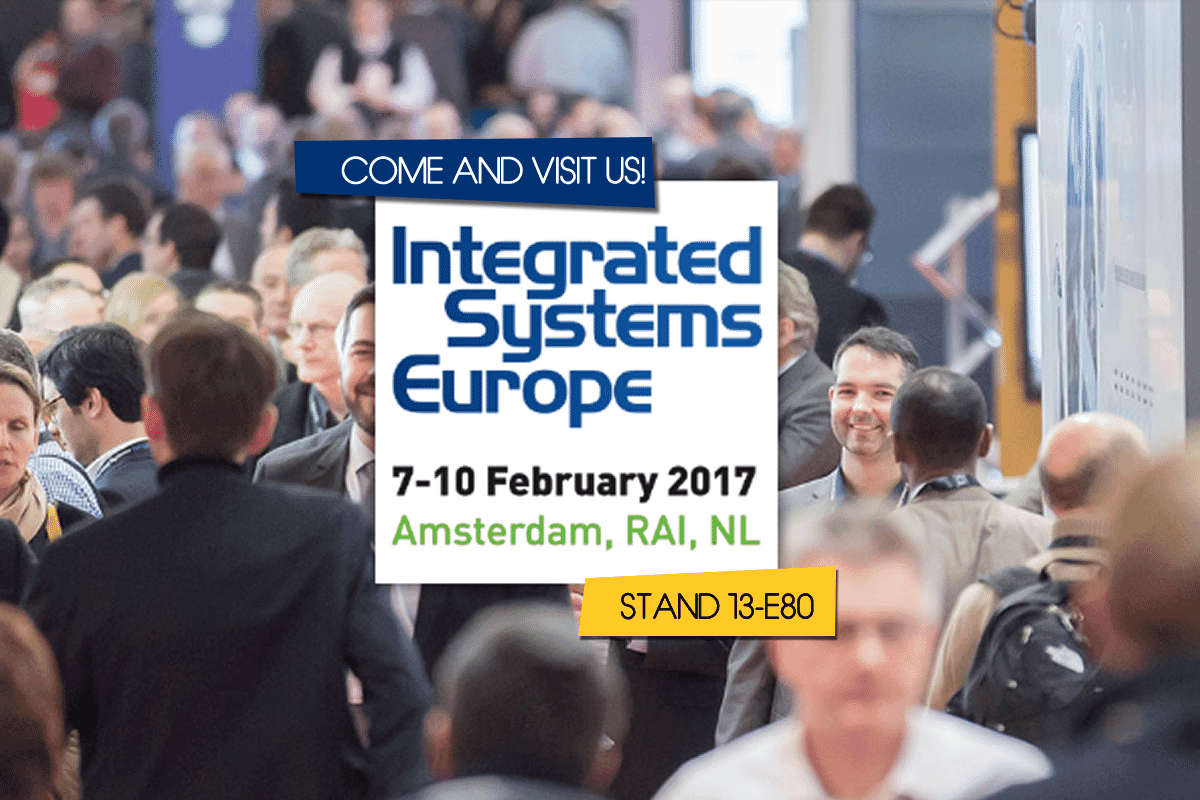 Dalen Design Concepts at ISE 2017
Posted on
16th January 2017
Happy New Year all! With January now in full swing, we're looking forward to the year ahead, starting with the Integrated Systems Europe 2017 (ISE) exhibition. Only four weeks away, Dalen Design Concepts are excited to be taking part again. We'll be showcasing some of our most popular collaborative meeting space solutions for the corporate sector. We're also excited to be announcing the launch of a brand new product range for Huddle spaces.
Dalen are heading over to Amsterdam from 7th – 10th February to exhibit at one of the largest and most popular AV and electronics show in the world. We will be exhibiting under our sister brand TOP-TEC in the Education Hall at stand 13-E80. If you're heading to ISE, drop by and say hello!
This is an opportunity to meet the Dalen Designs team at the stand and see our ever evolving and popular SYNERGY collaborative table range. With the increase of agile working, SYNERGY offers an excellent, dynamic and innovative solution that allows fully integrated AV, giving users choices of where and how to work. Our stand also includes a proportion of Digital Signage portfolio, which has proven increasingly popular since the launch at ISE 2016.
If you're planning to attend ISE this year, head over to hall 13-E80 and view demonstrations of how our products can make a significant impact to your business and most importantly, don't forget to stop by for a beer, it's on us! We look forward to seeing you all there!