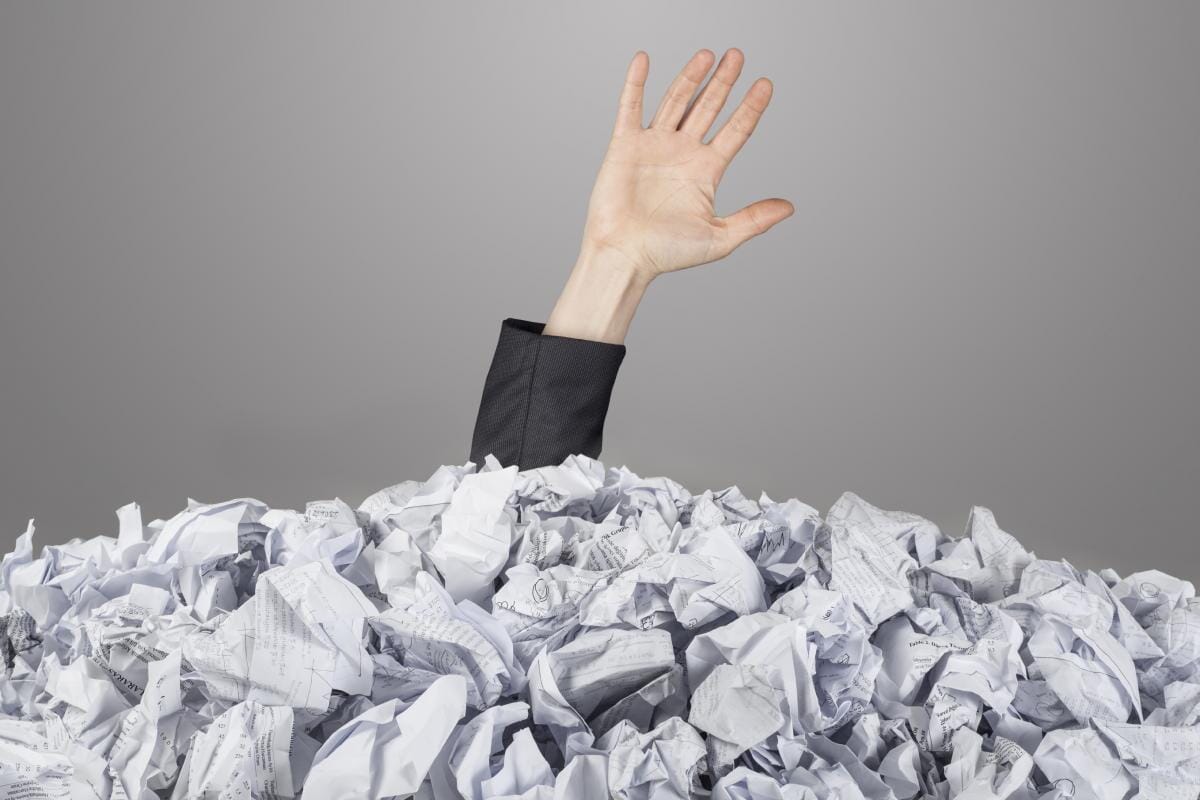 Making The Paperless Office a Reality
The paperless office has been one of the biggest trends for business in years and many corporate businesses have lead the way in transitioning and transforming into a "digital office".
It is a common knowledge that less paper is not only better for the environment but it also improves businesses bottom line and boosts productivity within the workplace.
There is an alarming rate of paper waste in the UK with the average office worker wasting nearly 70% of printed paper due to 40% of people who prefer to have the paper in their hands rather than looking at a screen.
By going paperless office workers hours are reduced, traditional tasks that took hours are now taking minutes with just a click of a button allowing more time and value to the business.  Not only can it promote better business practices but going paperless can even produce greater innovation and freedom at the workplace.
When any change occurs there is always resistance to be found and going paperless has created a real scepticism across all types of businesses. Especially when it comes to the idea of removing all paper which contains important, secure information. Maintaining tight security for digital documents is essential and when all your information is stored in one place, if the device is stolen the data can end up in the wrong hands. It is critical to back data up to a cloud system where if the worst happens, your data is retrievable.
Tablet and other mobile devices have made the transition to the paperless office a reality, with many apps providing every document-handling tool you would need, enabling a business to go completely mobile.
Here at Dalen Design Concepts we recently worked on a large project with an international business that provide Customer Service Management solutions to other businesses. They had made the decision to go paperless with tablet devices replacing the use of paper for staff based in their UK offices, therefore a secure tablet storage solution was required immediately. Click here to find out how we assisted the business successfully transform into a completely paperless office.