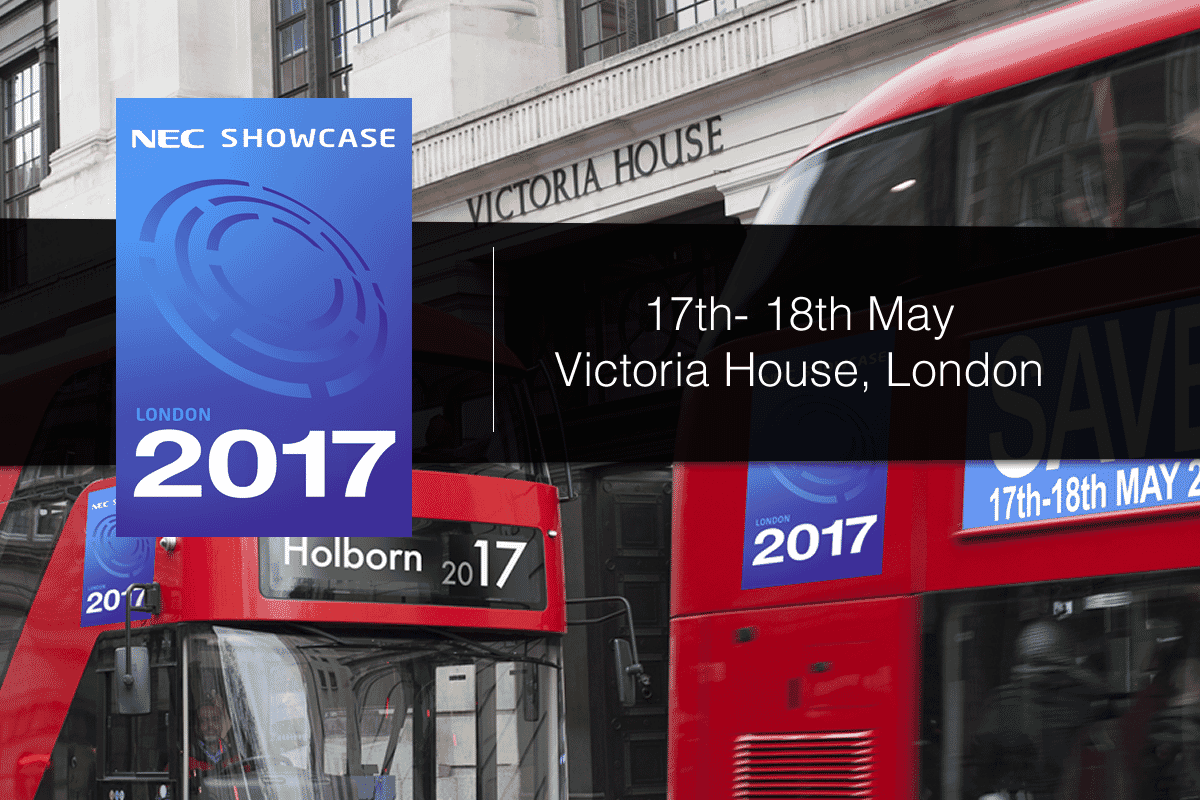 DDC Partner with NEC for Solutions Showcase 2017
For the second year running Dalen Design Concepts are an official partner of the NEC Solutions Showcase 2017, taking place at Victoria House, Bloomsbury Square, London on 17th-18th May. The Showcase is not just another exhibition; this event is a collaboration between NEC and its solutions partners. Following the success of last year's Showcase, 2017 promises to be NEC's most exciting yet attracting some of the biggest players in the AV industry.
Dalen will be showcasing several collaborative furniture solutions that fully integrates the latest technology in audio and visual today. We will be collaborating with some of the the best AV solution partners to present a complete solution for Corporate, Retail and breakout sectors. The showcase provides an ideal opportunity for anyone interested in the following:
Planning a move to a new office space or looking to improve an existing one
Seeing how our versatile collaborative products can be used in multiple spaces
How to facilitate technology into furniture, many NEC AV partners will be using our products
If you are deployed a unified comms strategy and have huddle and small meeting spaces
Don't miss out on the opportunity of being at one of the most exciting AV events of the year, you can register for the event by clicking here. If you would like to arrange a meeting at the Showcase call us on 0121 508 4350 or email enquiries@dalendesigns.co.uk. We will be availble in the breakout area and look forward to meeting you!